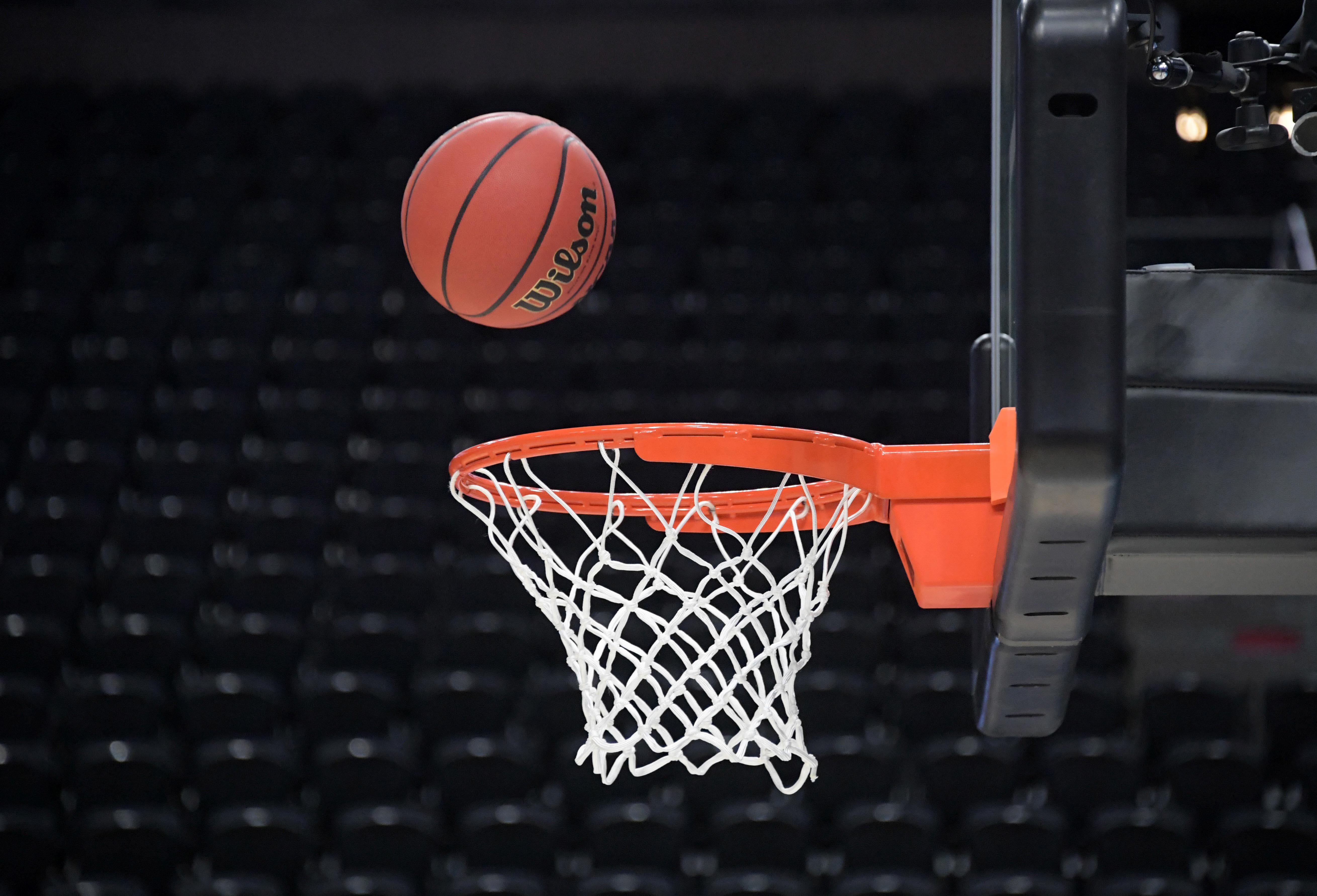 Who's Playing
St. John's Red Storm @ North Texas Mean Green
Current Records: St. John's 1-1, North Texas 2-0
How To Watch
What to Know
St. John's has played every game this season on their home court, but they'll have to hit the road on Thursday. They will face off against the North Texas Mean Green at 1:30 p.m. ET at TD Arena. St. John's might want some stickum for this contest since the team gave up 16 turnovers on Monday.
The point spread may have favored St. John's on Monday, but the final result did not. They took a 89-73 bruising from the Wolverines. St. John's found out winning isn't easy when your shooting is a whole 15.6% worse than the opposition.
Joel Soriano put forth a good effort for the losing side as he earned 15 points along with 9 rebounds.
Meanwhile, the Mean Green were able to grind out a solid victory over the Mavericks on Saturday, taking the game 75-64. The victory made it back-to-back wins for North Texas.
North Texas' victory was a true team effort, with many players turning in solid performances. Perhaps the best among them was Aaron Scott, who earned 18 points. Another player making a difference was C.J. Noland, who earned 18 points.
The Wolverines' win bumped their season record to 3-0 while the Red Storm's loss dropped theirs to 1-1.