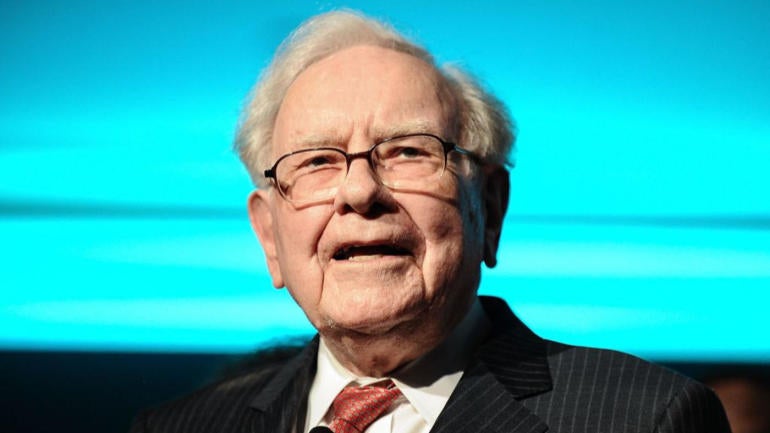 Berkshire Hathaway, the mega-fund owned by billionaire Warren Buffett, has purchased more than $8 million worth of shares in Atlanta Braves Holdings, according to a report by Front Office Sports. The move, which gives Buffett equity in the Braves, comes after the Major League Baseball team spun off of Liberty Media earlier this year and became its own stock.
Buffett's investment in the Braves comes after a year that has seen the franchise move in a positive direction financially despite enduring an enormous letdown in the playoffs as the best regular-season team. The Braves reported an 11 percent increase in revenue to $272 million in the third fiscal quarter, gaining $15.7 million in operating income only one year after a loss of $4.7 million in the comparable period.
One of the great major sources of income for the Braves is its stable television deal, as Bally Sports South has continued to broadcast their games despite parent company Diamond Sports Group foregoing other MLB contracts amid bankruptcy. Concurrently, the Braves' payroll is expected to increase from $208 million in 2024.
The Braves equity marks Buffett's latest link to baseball, as he has been a longtime admirer of Boston Red Sox great Ted Williams and at one point had a minority ownership stake in the Omaha Storm Chasers, the Triple-A affiliate of the Kansas City Royals.