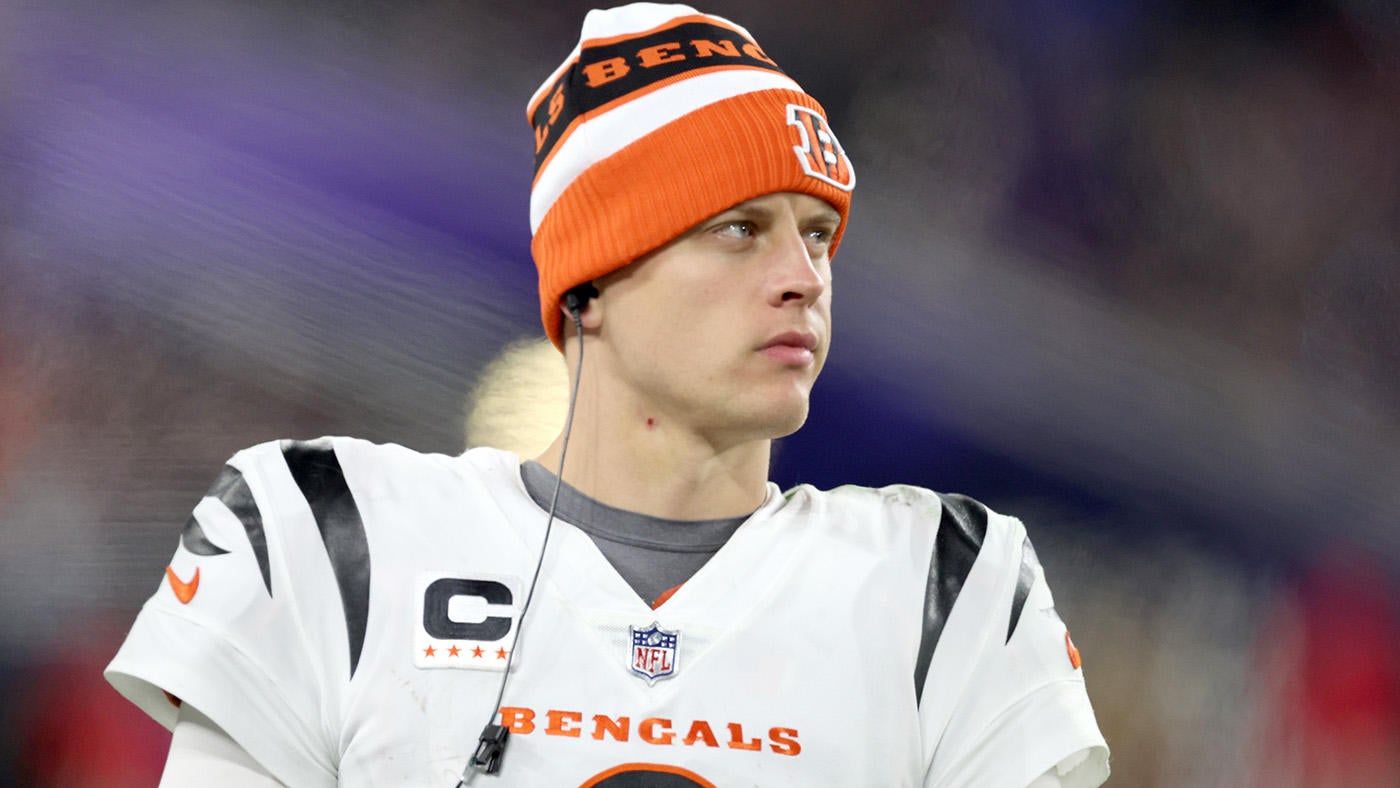 The Cincinnati Bengals lost an important game to the division rival Baltimore Ravens on Thursday night, but the bigger loss came in their quarterback room. Joe Burrow left the game early with what the team described as a sprained wrist, but on Friday Zac Taylor announced the star will undergo season-ending surgery on his wrist. 
This is a massive problem for the Bengals. Not just because Burrow is one of the very best quarterbacks in the NFL, but because there are not very many options for them to turn to in his potential absence. 
Below is a look at some potential options moving forward for the Bengals if they're without their superstar signal-caller.
Browning filled in for Burrow on Thursday night, completing 8 of 14 passes for 68 yards and a garbage-time touchdown, while also rushing four times for 40 yards and taking three sacks. Browning went undrafted back in 2019 and this was his first extended action in the NFL. (He had previously thrown just one pass.) In four years at Washington, he completed 64.6% of his passes at an average of 8.3 yards per attempt, with 94 touchdowns and 34 interceptions. The majority of that production came in a fantastic sophomore season wherein he threw for 3,430 yards, 43 scores and just nine picks.
McCarron is a familiar face for the Bengals. He was drafted by the team in the fifth round of the 2014 NFL Draft, and spent a few seasons backing up Andy Dalton. He made three starts down the stretch of the 2015 season, and also started and lost a playoff game for them. He has since bounced around as a backup, spending a season in Oakland, two in Houston and one in Atlanta before playing in the 2023 XFL season for the St. Louis Battlehawks and winning the league's MVP award. He has spent most of this season on Cincinnati's practice squad.
Call up retired players
Joe Flacco is working out for the Browns. Matt Ryan and Philip Rivers have other jobs (broadcasting and high-school coaching, respectively), but their names come up every time somebody has a quarterback opening. Colt McCoy is hosting a podcast, but is technically available. Same with Chase Daniel. There are, of course, other out-of-work passers out there, but those are the most notable names. 
Raid another team's practice squad
These are the quarterbacks currently on practice squads around the NFL: Jacob Eason (Giants), Jake Fromm (Commanders), Trace McSorley (Bears), David Blough (Lions), Alex McGough (Packers), Sean Mannion (Vikings), Jake Luton (Panthers), Jeff Driskel (Cardinals), Brett Rypien (Seahawks), Shane Buechele (Bills), Trevor Siemian (Jets), Malik Cunningham (Patriots), Kellen Mond (Colts), Nathan Rourke (Jaguars), Ben DiNucci (Broncos), Chris Oladokun (Chiefs) and Max Duggan (Chargers). Slim pickings, folks.