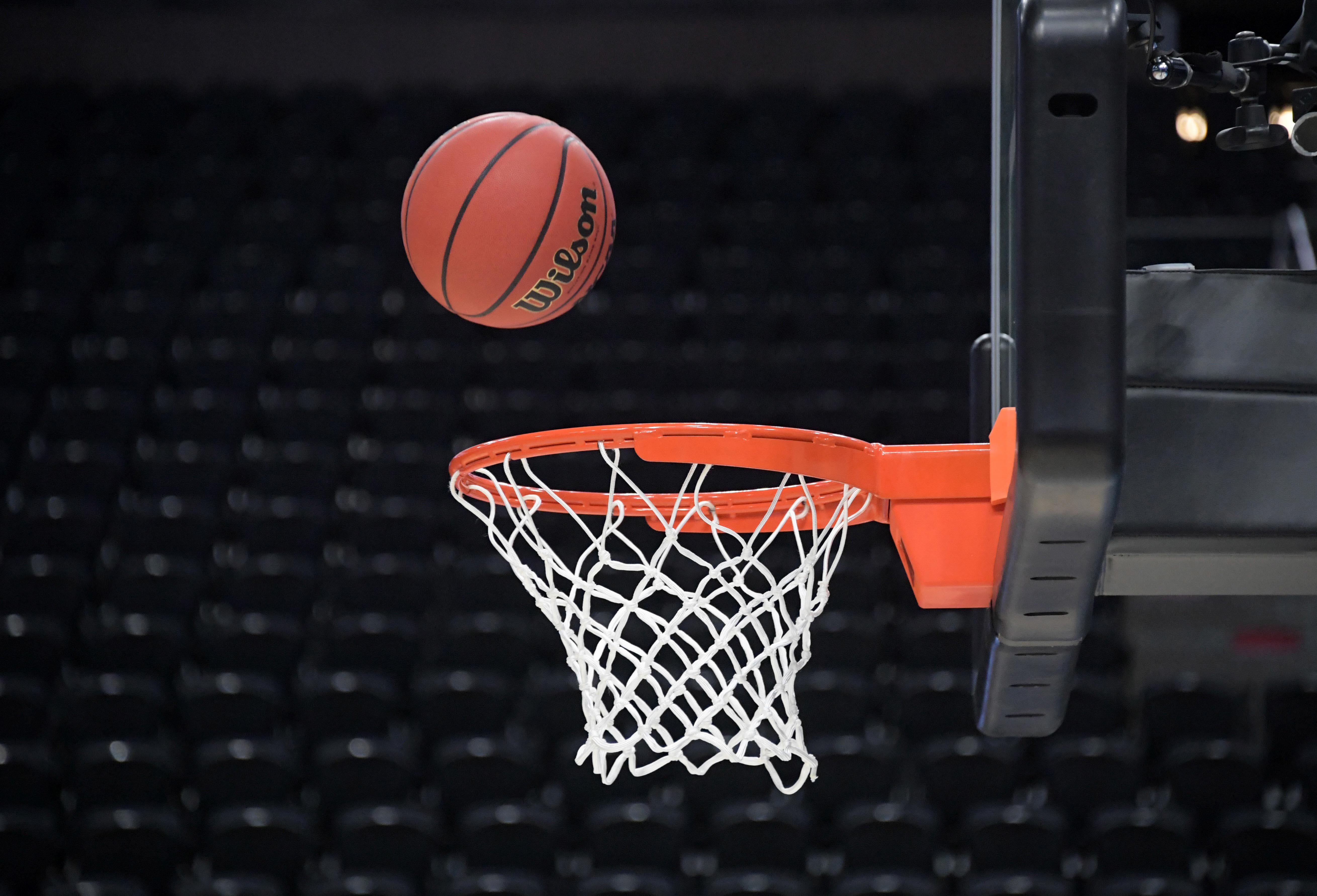 Who's Playing
Northern Dak. St. Bison @ UC Davis Aggies
Current Records: Northern Dak. St. 2-1, UC Davis 2-1
How To Watch
What to Know
The Northern Dak. St. Bison will face off against the UC Davis Aggies at 4:00 p.m. ET on Tuesday at Dahlberg Arena. Both teams took a loss in their last game, so they'll have plenty of motivation to get the 'W'.
Northern Dak. St. was no doubt aware that the odds were against they in their matchup with Creighton but that awareness did nothing to prevent the predicted outcome. The Bison took a serious blow against the Bluejays on Saturday, falling 89-60. Northern Dak. St. has struggled against Creighton recently, as their matchup on Saturday was their third consecutive lost matchup.
Damari Wheeler-Thomas put forth a good effort for the losing side as he earned 15 points.
Meanwhile, the Aggies couldn't handle the Grizzlies on Sunday and fell 78-65.
The Bison's defeat dropped their record down to 2-1. As for the Aggies, their defeat dropped their record down to an identical 2-1.
This contest is one where the number of possessions is likely to be a big factor: Northern Dak. St. have been smashing the glass this season, having averaged 40.7 rebounds per game. However, it's not like UC Davis struggles in that department as they've been averaging 33.3 per game. Given these competing strengths, it'll be interesting to see how their clash plays out. Check CBS Sports after the match for a full breakdown of the game, commentary, and other NCAA Basketball content.
Northern Dak. St. didn't have too much breathing room in their match against UC Davis in their previous matchup back in December of 2016, but they still walked away with a 74-70 win. The rematch might be a little tougher for Northern Dak. St. since the team won't have the home-court advantage this time around. We'll see if the change in venue makes a difference.
Series History
Northern Dak. St. has won both of the games they've played against UC Davis in the last 8 years.
Dec 14, 2016 – Northern Dak. St. 74 vs. UC Davis 70
Nov 13, 2015 – Northern Dak. St. 79 vs. UC Davis 71