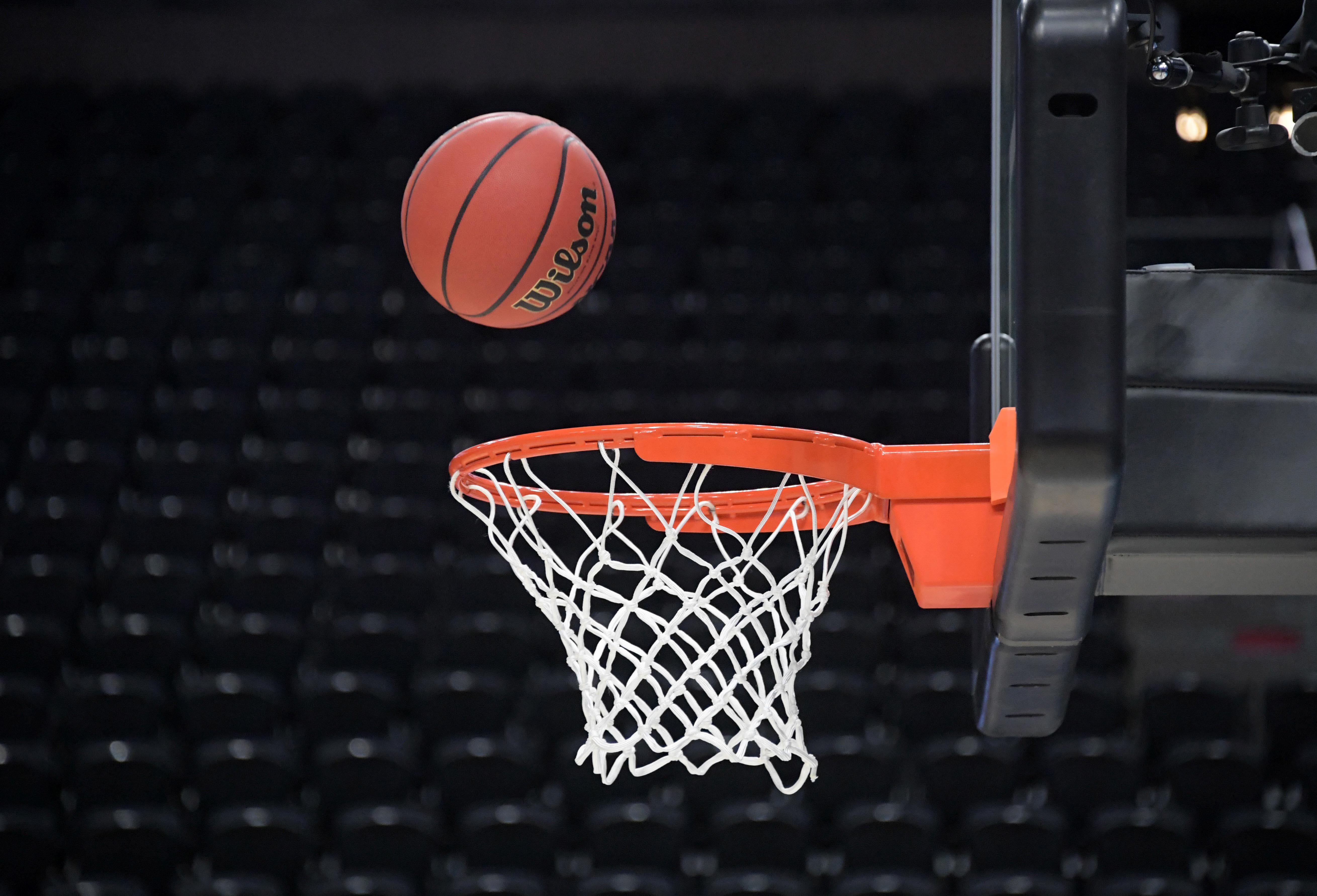 Who's Playing
Houston Cougars @ Towson Tigers
Current Records: Houston 3-0, Towson 2-1
How To Watch
What to Know
Houston has played every game this season on their home court, but they'll have to hit the road on Thursday. They will face off against the Towson Tigers at 6:30 p.m. ET at TD Arena. Both teams come into the contest bolstered by wins in their previous matches.
Houston has made a habit of sweeping their opponents off the court, winning by at least 31 pointsthree times now. They simply couldn't be stopped on Monday as they easily beat the Hatters 79-48 at home. The game was pretty much decided by the half, when the score had already reached 38-16.
Houston got their win on the backs of several key players, but it was L.J. Cryer out in front who earned 21 points. Terrance Arceneaux was another key contributor, earning 10 points along with 3 steals.
Meanwhile, the Tigers didn't have too much breathing room in their matchup against the Colonials on Sunday, but they still walked away with a 66-62 victory. The win made it back-to-back wins for Towson.
The Cougars pushed their record up to 3-0 with that win, which was their third straight at home. They've been dominating during the games in that stretch too, as they've won by an average of 38.67 points. As for the Tigers, they now have a winning record of 2-1.
This contest is one where the number of possessions is likely to be a big factor: Houston have been smashing the glass this season, having averaged 44.3 rebounds per game. However, it's not like Towson struggles in that department as they've been averaging 39 per game. Given these competing strengths, it'll be interesting to see how their clash plays out. Come back here after the game to find expert analysis of the match and other NCAA Basketball content.