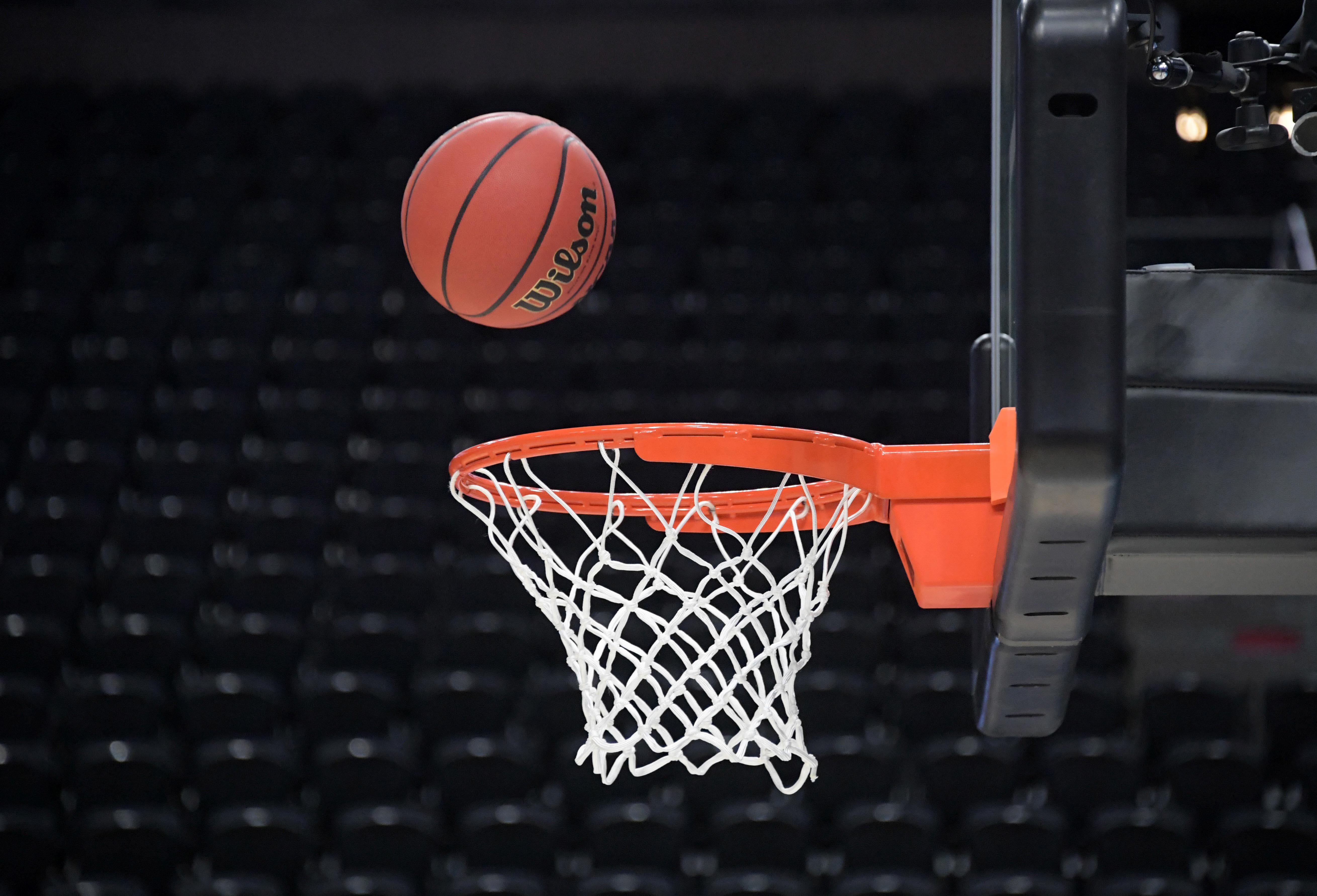 Who's Playing
Rhode Island Rams @ Northwestern Wildcats
Current Records: Rhode Island 3-0, Northwestern 3-0
How To Watch
What to Know
Rhode Island has played every game this season on their home court, but they'll have to hit the road on Saturday. They will face off against the Northwestern Wildcats at 2:30 p.m. ET at Mohegan Sun Arena. Both teams come into the contest bolstered by wins in their previous matches.
Winning is just a little bit easier when your shooting is a whole 20.3% better than the opposition, a fact Rhode Island proved on Tuesday. They took down the Seahawks 69-53.
Multiple players turned in solid performances to lead Rhode Island to victory, but perhaps none more so than Zek Montgomery, who dropped a double-double on 13 points and 11 rebounds. Jaden House was another key contributor, earning 15 points.
Meanwhile, Northwestern had already won two in a row (a stretch where they outscored their opponents by an average of 8 points), and they went ahead and made it three on Tuesday. They snuck past the Broncos with a 63-59 victory.
Brooks Barnhizer and Boo Buie were among the main playmakers for Northwestern as the former earned 20 points along with 7 rebounds and 3 steals and the latter earned 21 points. Less helpful for Northwestern was Ryan Langborg's abysmal 0-6 three-point shooting.
The Rams' win was their third straight at home, which pushed their record up to 3-0. Despite that those victories, the team's offense hasn't been rolling: across that stretch, they only averaged 81.0 points per game. As for the Wildcats, their win bumped their record up to 3-0.
This contest is one where the number of possessions is likely to be a big factor: Rhode Island have been smashing the glass this season, having averaged 43.7 rebounds per game. However, it's not like Northwestern struggles in that department as they've been averaging 28 per game. Given these competing strengths, it'll be interesting to see how their clash plays out. Come back here after the game to find expert analysis of the match and other NCAA Basketball content.