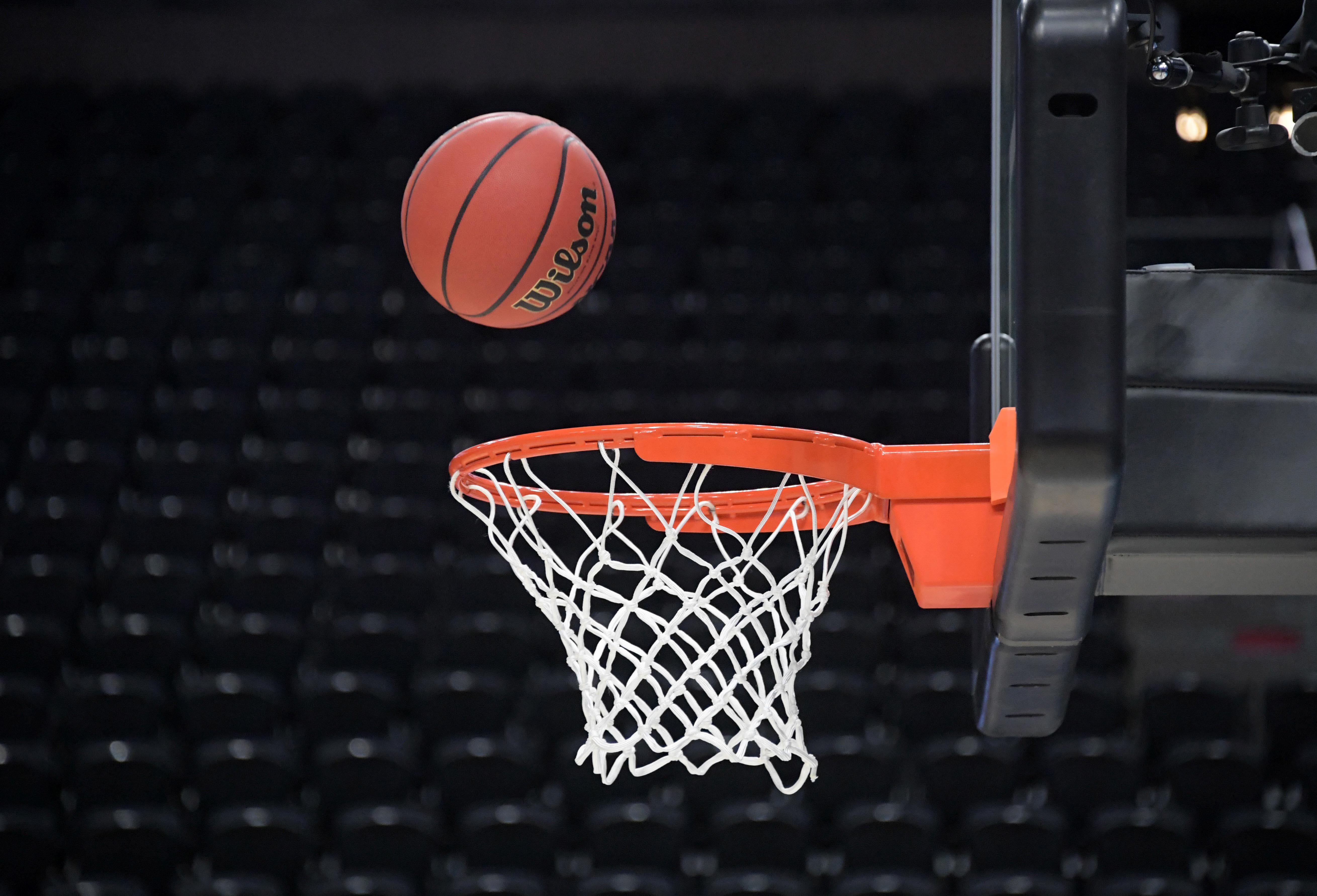 Who's Playing
FIU Panthers @ Akron Zips
Current Records: FIU 1-3, Akron 3-0
How To Watch
What to Know
The FIU Panthers' road trip will continue as they head out to face the Akron Zips at 7:30 p.m. ET on November 19th at John Gray Gymnasium. FIU has been getting the ball to fall more lately as they've increased their point totals each of their last three games.
FIU and Houston Chr. couldn't quite live up to the 161.5-over/under that the experts had forecasted. The Panthers came out on top against the Huskies by a score of 83-74 on Wednesday. Winning is a bit easier when you drain ten more threes than your opponent, as FIU did.
Meanwhile, Akron had already won two in a row (a stretch where they outscored their opponents by an average of 12 points), and they went ahead and made it three on Tuesday. They took their matchup at home with ease, bagging a 114-56 win over the Student Princes. The contest was pretty much decided by the half, when the score had already reached 65-19.
Their wins bumped the Panthers to 1-3 and the Zips to 3-0.
Sunday's game is one where the number of possessions is likely to be a big factor: FIU have been smashing the glass this season, having averaged 30.5 rebounds per game. However, it's not like Akron struggles in that department as they've been even better at 40.7 per game. Given these competing strengths, it'll be interesting to see how their clash plays out. Check back here after the action for a full breakdown and analysis of the contest.